Marsing Window Signs
View Window Signs Gallery
If you own a retail store, office building, or are a service provider, the front windows of your location tell your potential shoppers a good deal about what they could find within.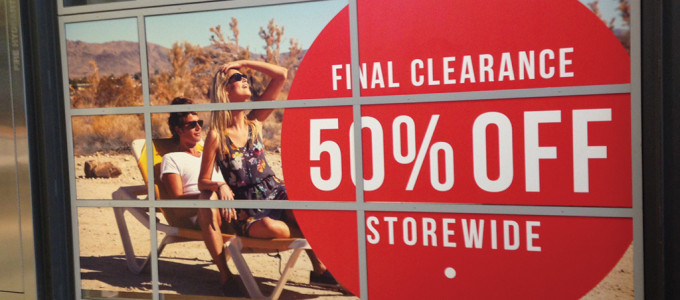 When you are promoting unique services, want to supply privacy for your patrons inside, or just want to display what your business has to offer, durable window signs and vinyl graphics are the perfect solution for your brand.
Idaho Sign Company is your local Marsing window graphics partner, creating irresistible vinyl window clings, displays, and graphics that get your brand and business noticed.
Call Idaho Sign Company today at (208) 314-9833 for your Free Consultation with Window Signs Specialist!
Window Signs for All Businesses
Idaho Sign Company delivers the right window signs, graphics, and images for your business needs. Our seasoned Marsing, ID sign designers will help you by providing custom window graphics that support your goals, complement your existing brand marketing, and get your message out to your community.




Idaho Sign Company's window sign products consist of:
Vinyl Privacy Film
Full-Color Window Posters
Sale/ Promotional Banners
Vinyl Window Graphics
Vinyl Window Clings
Vinyl Window Lettering
& More!
Uncertain which vinyl product is right for your specific business needs? We will help! Our team of professionals explore your signage needs during your Free Consultation with our window signs specialist.
Window Graphics for Retail Stores
Retail shops focus heavily on their window displays, and with good reason! An engaging, well-designed window display will attract your most desired customers right into your facility. When highlighting a specific promotion, or want to draw attention to a specific service, seasonal window displays are an eye-catching and effective way to do this.
Generally, window displays are adjusted frequently to showcase the newest, hottest goods you have available. We will give you interesting window signs and graphics that increase the visibility of your events, sales, and custom products in a professional, attractive way that is sure to lure more new buyers.
Privacy Window Vinyl For Offices
Office buildings, like professional services, law firms, therapists, insurance agents, banks, and real estate agents, use window vinyl film on their front windows for branding, privacy, or promotional purposes. We deliver custom privacy film that provides a frosted glass panel, without the hassle of replacement glass.
Lots of Marsing offices decide to have their name, logo, or other images added to their custom window film for branding needs. Our vinyl experts are able to develop a unique privacy film customized to your company, or provide good examples of appropriate vinyl film types so that you are able to make the ideal investment for your facility.
Window Signs for Service Providers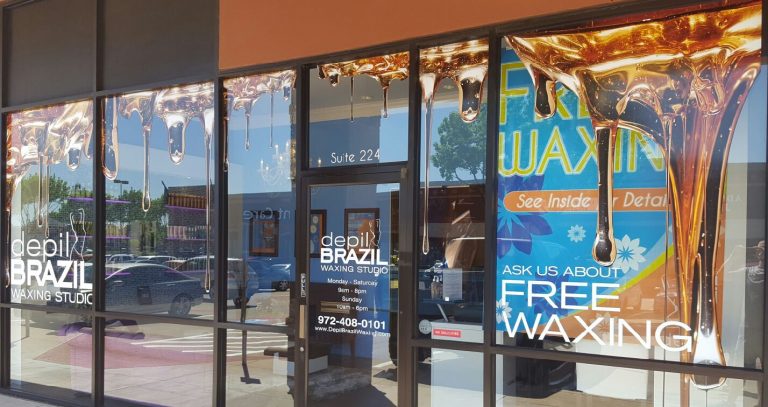 Just because your company doesn't have retail products to sell, you can still benefit from an impactful window display! Spice up your windows with branded graphics promoting your most lucrative solutions, limited offers, or even deliver a window mural that illustrates how you can perfectly assist your desired customers.
Idaho Sign Company's knowledgeable sign and graphics designers work together with you to create the appropriate display for your business and needs, and our full-service sign shop handles creation, and installation of your final vinyl graphics.

Free Window Sign Consultation
We are here for you, from consultation and design through to skilled installation. Our professionals develop the branded window signs, banners, posters, graphics, and displays you need to attract more potential customers or provide privacy for your clients. No matter what your Marsing business goals might be, Idaho Sign Company creates the most appropriate sign and graphic solutions for your unique needs!
Call Idaho Sign Company today at (208) 314-9833 for your Free Consultation with a Window Signs Specialist!