Ada County Storefront Signs
View Storefront Sign Gallery
For every business and company, storefront signs are often well-thought of and designed because it is the first thing customers, clients, and guests see and use to attribute to your brand. At Idaho Sign Company, we design storefront signs that will give your business an edge over your competitors.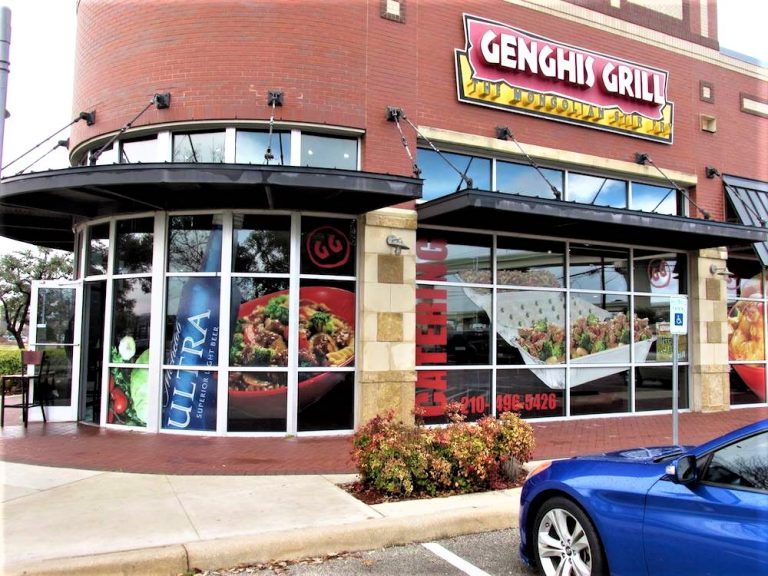 When you reach out to us, we can provide you with the best sign solutions based on your needs; whether you need something that will let the people know your brand or get people informed about your new promotional event. We can do indoor and outdoor banners, door signs, and other signage elements that will help your business grow.
Our team, serving Ada County, ID, will determine what you need for your signage and make sure they are within your budget. We also make sure that it fits your brand and helps you achieve your business goals.
Call Idaho Sign Company at (208) 314-9833 for your Free Consultation with a Storefront Signs Expert in Ada County!
Business Identification Signage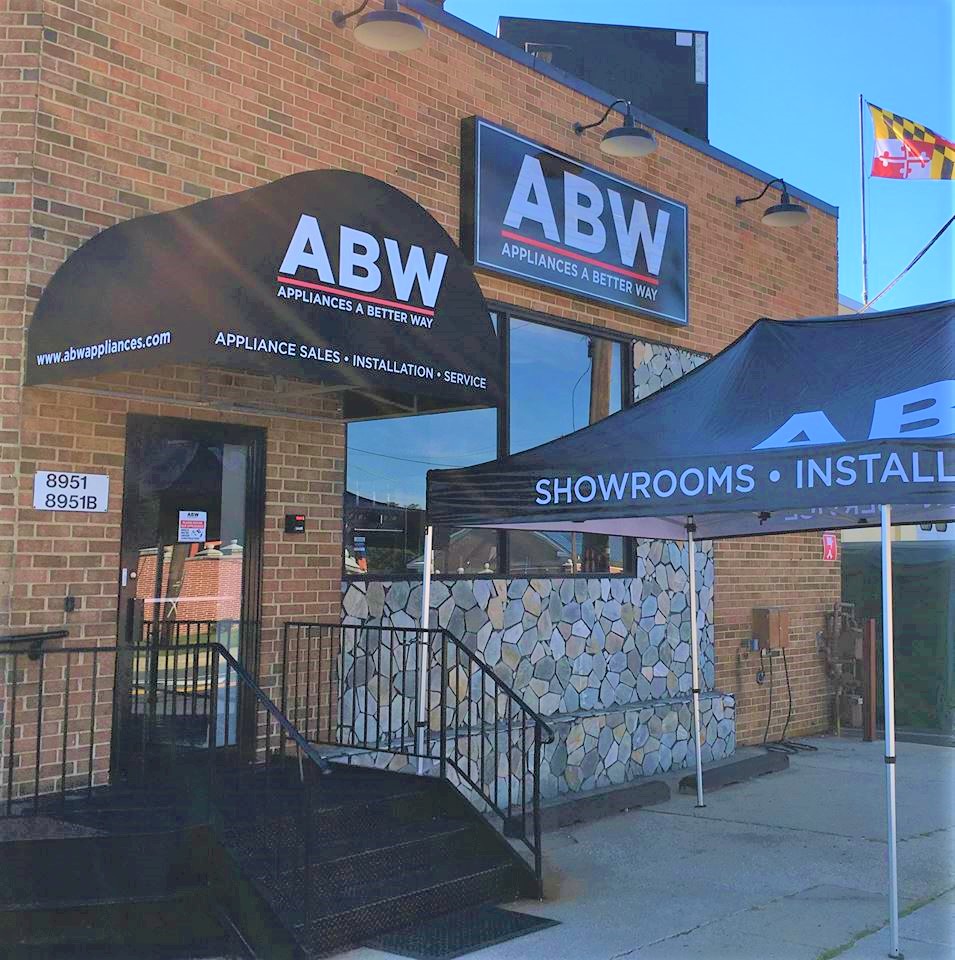 If you want to help your business grow and stay relevant in the minds of consumers, you have to make sure that your business is always remembered and recognized. To help you with this goal, you need signage that will show people your business name and all the information they need to know about your business. It must also be attractive to show your brand's personality and style.
Some of the identification store signs that you can request from us include channel letters, address signs, pole signs, and monument signs. Our team can help you determine the best type of identification sign that is perfect for your business and where they should be posted for the best impact. We will design the signage to make it appealing to people and functional so that it reflects your brand properly.
Promotional Signage
Aside from introducing yourself to the people who pass by your business, your storefront should also showcase what you offer. Promotional signages are the best way to convey this information to your customers. We can help you highlight the important details about these products or the services you offer and make them appealing for customers to try out.
Some of the promotional signages you can request include window displays, a-frame signs, murals, and so much more. Our team can help you determine the best signages to use and how to blend them properly so that you can effectively promote your products and services to more people.
We also do indoor signages and vehicle graphics for businesses looking for other ways to promote their business. We also do installation and customization for clients who need specific designs for their business spaces.
Free Storefront Signs Consultation
Idaho Sign Company is always ready to help anyone who requires high-quality and high-impact signs and graphics. We do everything from start to finish, from designing the signs to your specifications, manufacturing them to installing them in key areas for maximum impact. Call our Ada County team today and let us know what you need to make your business goals a reality.
Call Idaho Sign Company at (208) 314-9833 for your Free Consultation with a Storefront Signs Expert in Ada County!