Wilder Outdoor Signs
View Outdoor Sign Gallery
Get your business noticed, increase your traffic flow, and promote your highest margins and most-desired products and services with high-impact, high-visibility outdoor signs and graphics by Idaho Sign Company!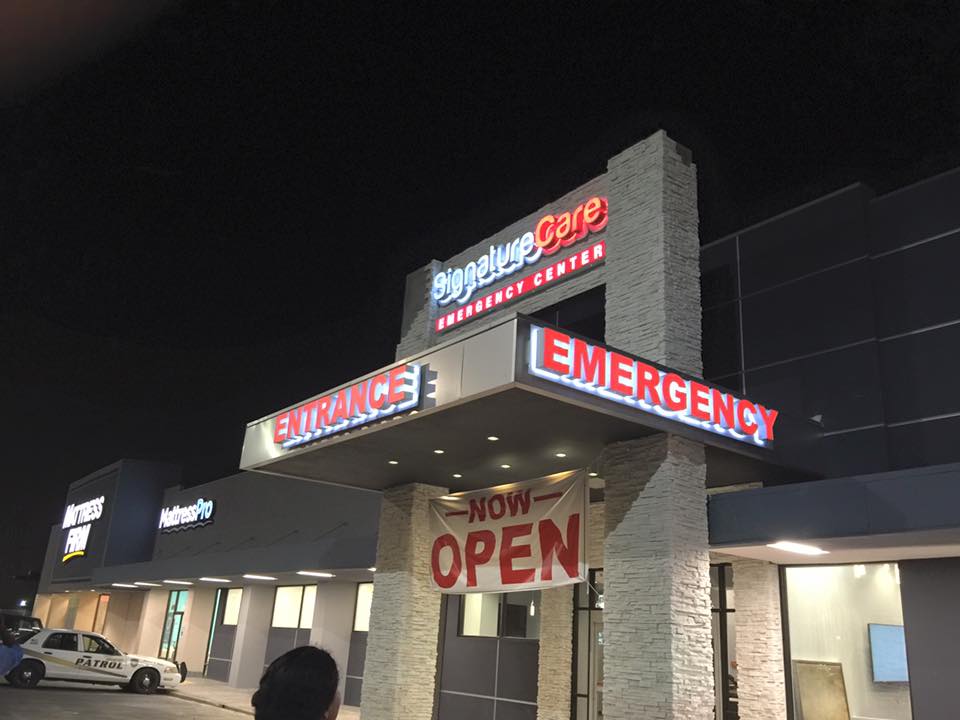 Your Wilder outdoor signs and graphics provider, we deliver every exterior signage element your business could possibly need! From eye-catching banners and window displays to can't be missed channel letter signs, we ensure your business stands out from the competing distractions in your potential customer's lives.
With full sign and graphic services, we manage your project in-house, from consultation and design to production and installation. We utilize your brand elements and guidelines, your physical space, and your unique ideas to create custom outdoor signs and graphics that speak to your brand, support your goals, and ultimately get your business seen and remembered.
Call Idaho Sign Company at (208) 314-9833 for a Free Consultation!
Storefront & Building Signs

While many different signage elements can be utilized for your storefront or business facade, your main branded building sign is often the one business owners get most excited about.
There are a lot of different types of storefront signage, as well as complete customization for any sign type. This means that you can get the ideal sign for your business and needs. We help you understand how traffic flows around your business in order to make smart recommendations for visibility, including size, placement, and sign type.
From illuminated channel letters to full-color sign panels, we suggest signage to meet your goals and budget.
Channel Letters & Dimensional Letters
Storefront lettering is one of the most popular building sign choices for a variety of business types and industries.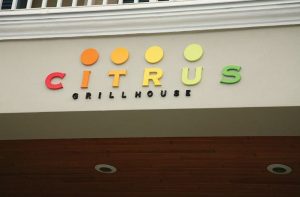 Channel letters and dimensional letters consist of individual signage elements, including letters, shapes, images, and logos combined to form signage that is truly integrated into your storefront, rather than an addition to it.
We completely customize your channel letters or dimensional letters to your business needs and branding elements, giving you control of everything from the text to fonts, color usage, and final sign placement. Our experts consult with you to ensure you get an effective, eye-catching sign that can be both easily read and easily understood.
Channel letters are highly-customizable and extremely versatile, making them an effective choice for all business types and locations.
Lighted Signs
Many businesses keep late hours and need signage to reflect that. Lighted signs allow you to share your brand message in all conditions and at all times, ensuring you miss no opportunity for enhanced business exposure!
There are many types of lighted signs for you to choose from. Channel letters can be internally lit, making your message truly glow. Dimensional letters can be backlit, creating white space around your message, while cabinet signs are completely illuminated, sharing your entire message.
Historically, lighted signs have been expensive to produce and maintain, but that is no longer the case. With new LED lighting options, it is much more affordable to light a sign than ever before.
Lighted signs are high-impact and high-visibility, working well for many business types, including restaurants, retail and convenience stores, gas stations, theaters, nightclubs, comedy clubs, bars, and more.
Custom Sign Panels
Sign panels are affordable and quick to produce. Combined with the high-level of customization, they are a popular choice for many industries.
Idaho Sign Company design, manufactures, and installs custom storefront sign panels, created specifically for your needs, business, and budget. Sign panels can be solid or translucent, with full-color printing or vinyl adhered to create your unique message. If translucent, they can be affixed to a cabinet box for illumination.
Solid panels can be attached directly to your storefront, or can be offset for additional dimension. We can even layer elements within your signage to create even greater dimensionality.
Sign Panels are popular for new and small businesses, warehouses, distribution centers, and manufacturing plants, auto repair and other service centers, and any business seeking a functional, customized storefront sign.
Monument Signs
Deliver a show-stopping entrance for your business facilities with a custom monument sign!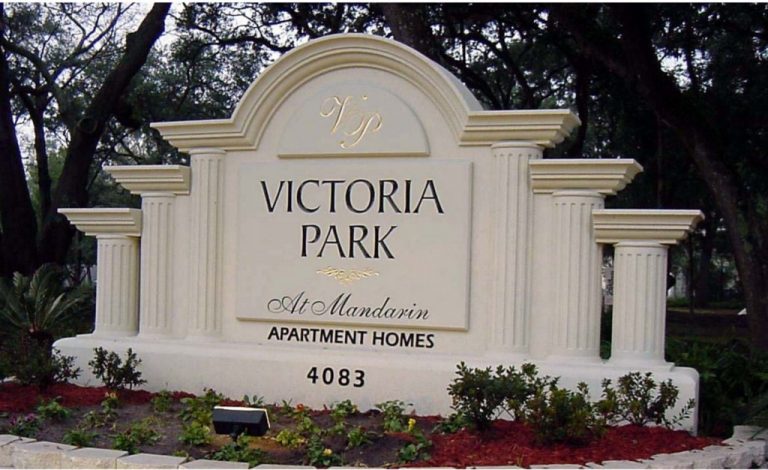 These permanent structures are crafted from durable materials such as stone, brick, or marble, and are often etched or sandblasted to include your business information.
There are lots of options for monuments signs, ranging from the most expensive and most impressive etched marble sculptures to molded foam with channel letters. We consider your budget, location, and durability needs to determine an effective and attractive monument sign solution that fits your needs and budget.
Monument signs are typically found placed at the main entrance to manufacturing plants and corporate offices, government buildings, universities and schools, churches, private clubs, apartment complexes and business parks, resorts, and many other business types.
Pole Signs & Pylon Signs
Looking for maximum visibility and exposure for your business and brand? Pylon, tenant, and pole signs make sure your message can't be missed!
Towering above rooftops and competing businesses, pole signs easily enhance the visibility of your business, attracting customers from nearby roadways, interstates, and highways.
Pole signs can be single signage elements raised high on a pole, or can consist of multiple sign and graphic components, such as including digital displays and message centers, illumination, or individual sign elements for the different businesses within a shopping or business center. We can install entire pole signs, or provide replacement faces for existing tenant signs.
Pole signs are the answer for increased business visibility. They are ideal for attracting attention to fast food and restaurants, shopping centers and business complexes, gas stations, supermarkets, convenience stores, and businesses which may not have road frontage or visibility.
Complete Outdoor Signage Provider
There is no question that outdoor signage plays a vital role in your ability to attract and convert new clients and customers for your business.
From increasing your business visibility to improving your customer perception, effective outdoor signs and graphics let customers know what to expect from you. We design, manufacture, and install promotional and brand identification signage that lets potential customers know you are ready to assist them.
From a-frames to window graphics, post and panel signs to vehicle wraps, blade signs, flag signs, wind signs, and any other outdoor signage element you can come up with, we can create it.
Our other exterior signs include:
If you don't see exactly what signage you are looking for, don't worry! We custom craft any outdoor signage your business could ever need. Just reach out to us with your custom signage request, and our Wilder, ID signage experts will deliver the right signs and graphics for you.
Full-Service Exterior Sign Company
As your trusted Wilder outdoor signs and graphics provider, we are a full-service sign company providing complete customization for all business signage types.
Whether you need assistance with determining design and placement, are looking for environmentally-friendly production, or desire professional, expert installation, our experts deliver for you. Our on-site project managers ensure you are taken care of throughout your signage project, and work directly with our sign designers and installers to ensure all elements are sourced, produced according to spec, and prepped for install at your desired spot.
We understand that the effectiveness of your signage is largely due to the installation. We pay close attention to ensure your sign is mounted securely, attractively, and with even and level spacing to ensure maximum allure.
For any signage project, any size, in any location, Idaho Sign Company has an outstanding solution for you.
Free Outdoor Sign Consultation
Idaho Sign Company delivers the compelling, eye-catching signage elements your business needs to attract more customers, improve your brand visibility, and create a professional image for your business. Your Wilder outdoor signs provider, we are dedicated to providing outstanding service and signage products for all of your unique business needs.
Call Idaho Sign Company at (208) 314-9833 for a Free Consultation with an Exterior Sign Specialist!