Wilder Post & Panel Signs
View Sign Gallery
Known for being incredibly versatile and very cost-effective, post and panel signs are gaining popularity with many Wilder business types for attracting and educating both new and established customers. For making a big impact at a low cost, your organization can actively promote your products and services with attractive panel signs, such as those developed by Idaho Sign Company.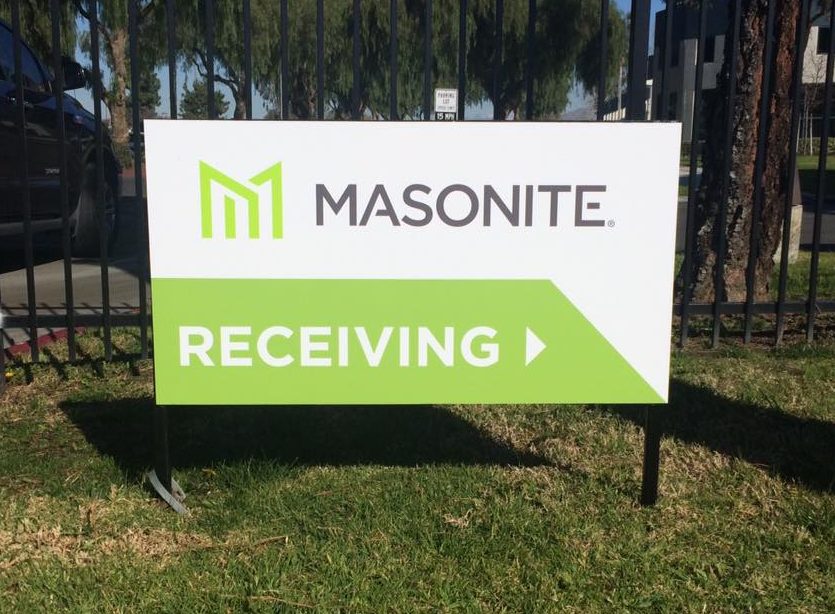 As Wilder, ID post and panel signs specialists, our top priority is to supply signage that supports your business marketing goals. All of our signs are designed with your needs in mind and are crafted according to your desired materials, size, and shape. This ensures that your custom post and panel signs effectively do their job of capturing the attention of local passersby while building brand visibility.
We handle every aspect of your post and panel sign system, and we also provide custom sign repair and panel replacement. Whether you just need a wood signpost, custom panel signs, post bases, or even replacement post finials, Idaho Sign Company delivers the high-quality signs and graphics your business needs.
Call Idaho Sign Company today at (208) 314-9833 for your Free Consultation!
Effective Wayfinding and Directional Signs
Readily support visitors who may not know their way around your facilities by easily guiding them to their destination. Wilder post and panel signs are ideal for helping people find their way.
Created with your brand visibility in mind, post and panel signs are usually the fastest, easiest way to support your customers, clients, and guests with correctly identifying, locating, and navigating to areas within your facilities, business park, or campus. As local Idaho signage specialists, we fully understand the basics of eye-catching wayfinding design. We deliver impactful post and panel signs using strategic sizes, fonts, and color contrast to deliver useful wayfinding and directional signs and graphics. Custom wayfinding post and panel signs point customers right in your direction.
Signs That Showcase Your Brand
Reassure new customers, clients, and visitors have found the right place. More economical than a large monument sign but delivering a similar effect, post and panel signs are an outstanding choice for setting your brand apart.
With many customization options, such as placement, materials, color, shape, and size, your post and panel signs will help you catch new customers' attention and speak to your brand simultaneously. Idaho Sign Company delivers attractive custom signs to improve brand awareness. provide many options for post and panel signage, for instance, sandblasted or carved wood signs, curved or flat aluminum panels, PVC, lighted or cabinet sign panels, and many more.
Idaho Sign Company also knows that business identification signs are usually permanent structures, which is why we focus on delivering affordable signage that is highly durable, so we can supply the best solution for your outdoor business sign needs.
Low-Cost Outdoor Signs
For those who are seeking a less permanent outdoor sign option, post and panel signs may be the right choice for your Idaho organization. Idaho Sign Company offers cost-effective options such as PVC signage with custom printed graphics. PVC sign panels cost less than metal sign panels; however they do the job and can withstand weathering and exposure better than wood post signs.
Custom post and panel signs are frequently used for promotional purposes, business identification needs, construction sites, real estate, and other areas where signage is frequently changed, updated, or refreshed.
Full-Service Sign Company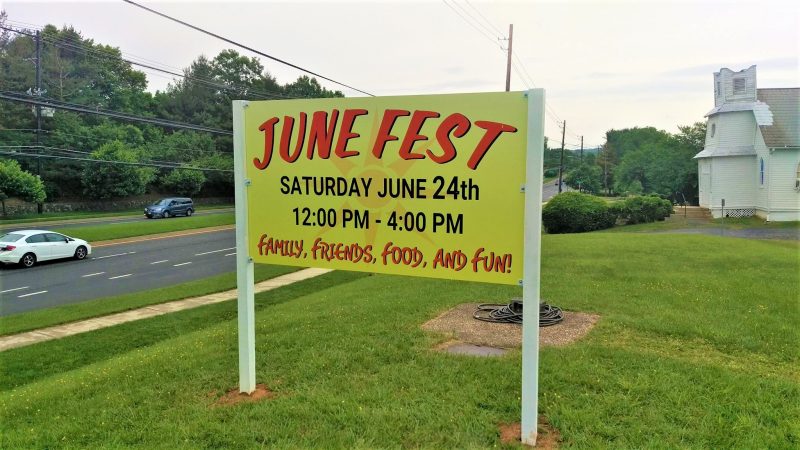 Idaho Sign Company aims to cater to your unique Wilder, ID business signage goals. This is why the services we offer can be tailored specifically to your desired market, timeframe, branding, and budget.
With our expert team of signs and graphics professionals, Idaho Sign Company supports you throughout the whole process. From consultation to design, production, positioning, and skilled installation, our sign and graphic specialists take care of everything. When you need signage that is done correctly and delivered right on time, take a look at Idaho Sign Company.
Free Post and Panel Signs Consultation
Draw attention to your organization with brand-focused, high visibility sign elements like customized Wilder post and panel signs by Idaho Sign Company! Managing each and every element of your signage project, we produce brand building and promotional custom sign and graphic products that are designed to support your company goals.
Call Idaho Sign Company today at (208) 314-9833 for your Free Consultation with a Post and Panel Signs Expert!